Just a short post this time: if you experience symptoms like:
no one able to edit anything on a MOSS site
weird permission denied errors for admins
buttons in the GUI disappearing
then maybe your MOSS site got into read-only mode. Happened to us today, just like that. People swear they didn't touch anything…
Fix this from central admin.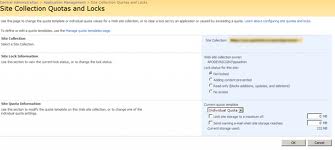 EDIT: Well, apparently I'm not the only one to experience this issue. This blog post describes the exact situation (which is obviously related to stsadm backups) and also offers a possible solution – adding the –NoSiteLock switch to your backup task.